About Us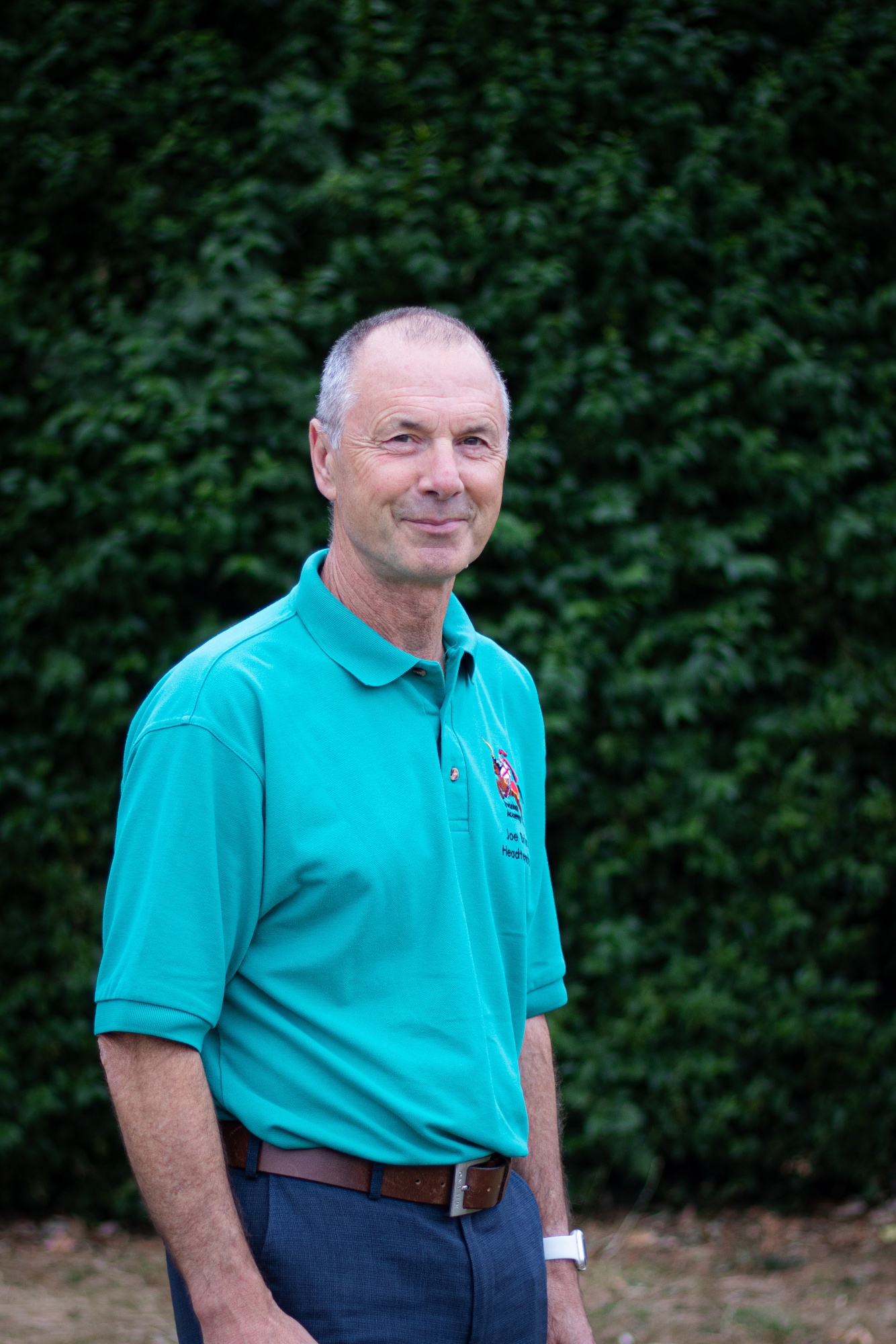 We have always been a school where behaviour is excellent and where children flourish both socially and academically, but the experience of Covid-19 has helped us to focus even more on the responsibility we have to bring joy into the lives of our children and to help them to understand how to take their place in the world, fully and actively enjoying and contributing to the best of their ability.
In September 2019, we rewrote the curriculum to ensure that we were all about breadth, depth and balance, introducing the children to the best that has been thought and said. The Coronavirus outbreak led us to consider our curriculum even more so that we could add emphasis to helping children take joy from everything they learn - having care for their own health and well-being, feeling responsibility for the well-being of other people and respecting and loving the world in which we all live. This is the task we have set ourselves...
As a school, we value our community and have fantastic lines of communication between parents and staff - parents know they have access to the headteacher 24/7 (unless I am asleep).
Our staff work here because they love what they do, and above all, we want our children to flourish and to be happy.
A little about me (the head)
I began my career in teaching forty years ago, as an English teacher at Mexborough Comprehensive School. After six years at Mexborough, I took a few years as a supply teacher in Sheffield so that I could focus on my other interests, which were reading, writing and running. In my time as a supply teacher, I taught in many different schools across the city: infant, primary, secondary and special schools, as well as adult education! I realised that for me, primary teaching was the most rewarding and satisfying phase of education and I worked my way up to being a deputy-head and then acting headteacher at Arbourthorne Primary in Sheffield before becoming Headteacher at Conisbrough (Junior and Infant School as it was then) in 2006.
It was at Ivanhoe, that I really began to understand the power of community, both in terms of the people that a school serves, and the community that work within a school: we are all about community at Conisbrough Ivanhoe; we have an incredibly strong bond as a unit and that has brought us through all the troubles of the recent years and made us stronger and stronger. Staff at this school enjoy coming to work because we realise that we are part of something bigger than any of us, something powerful and wonderful - and we each play our part: I am proud of the part that I have played.
As a school, we continue to challenge ourselves to push the boundaries and offer even greater opportunities to our children - we always look to see what else we could improve, and we have a staff who are willing to push themselves to make those improvements.
Have a look at our website and see what we have to offer.