Year 1
Wren Class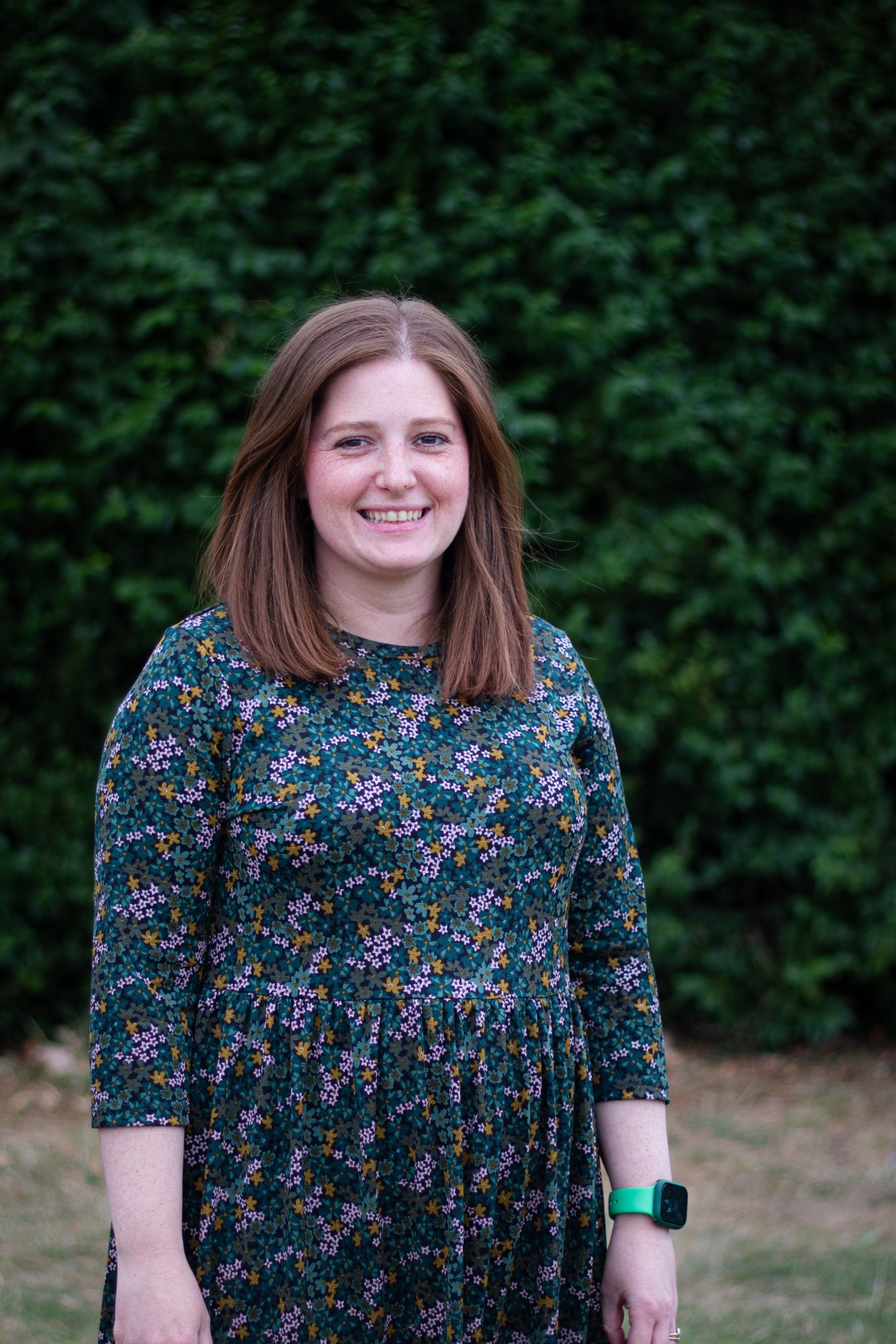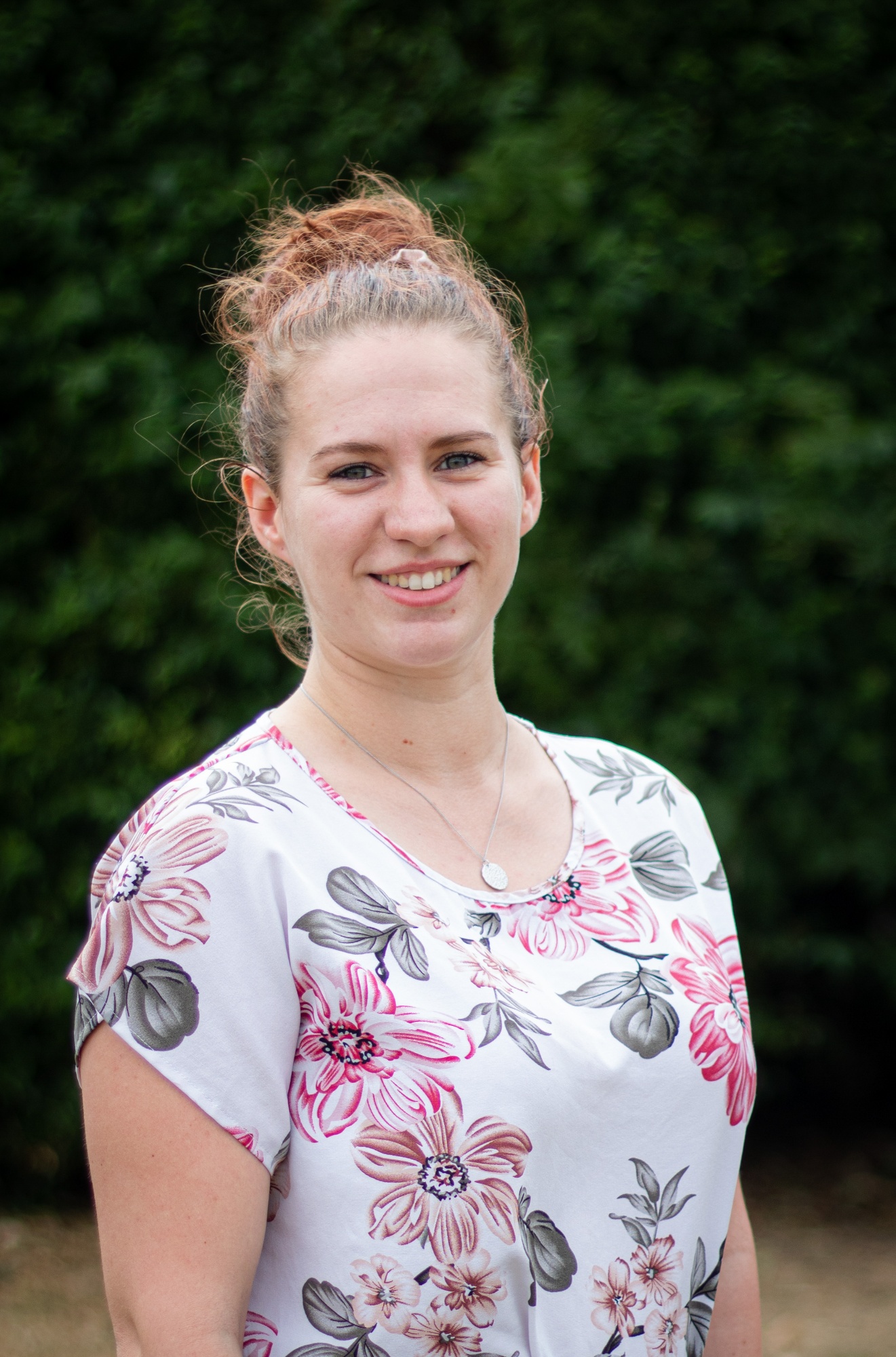 Vivaldi Class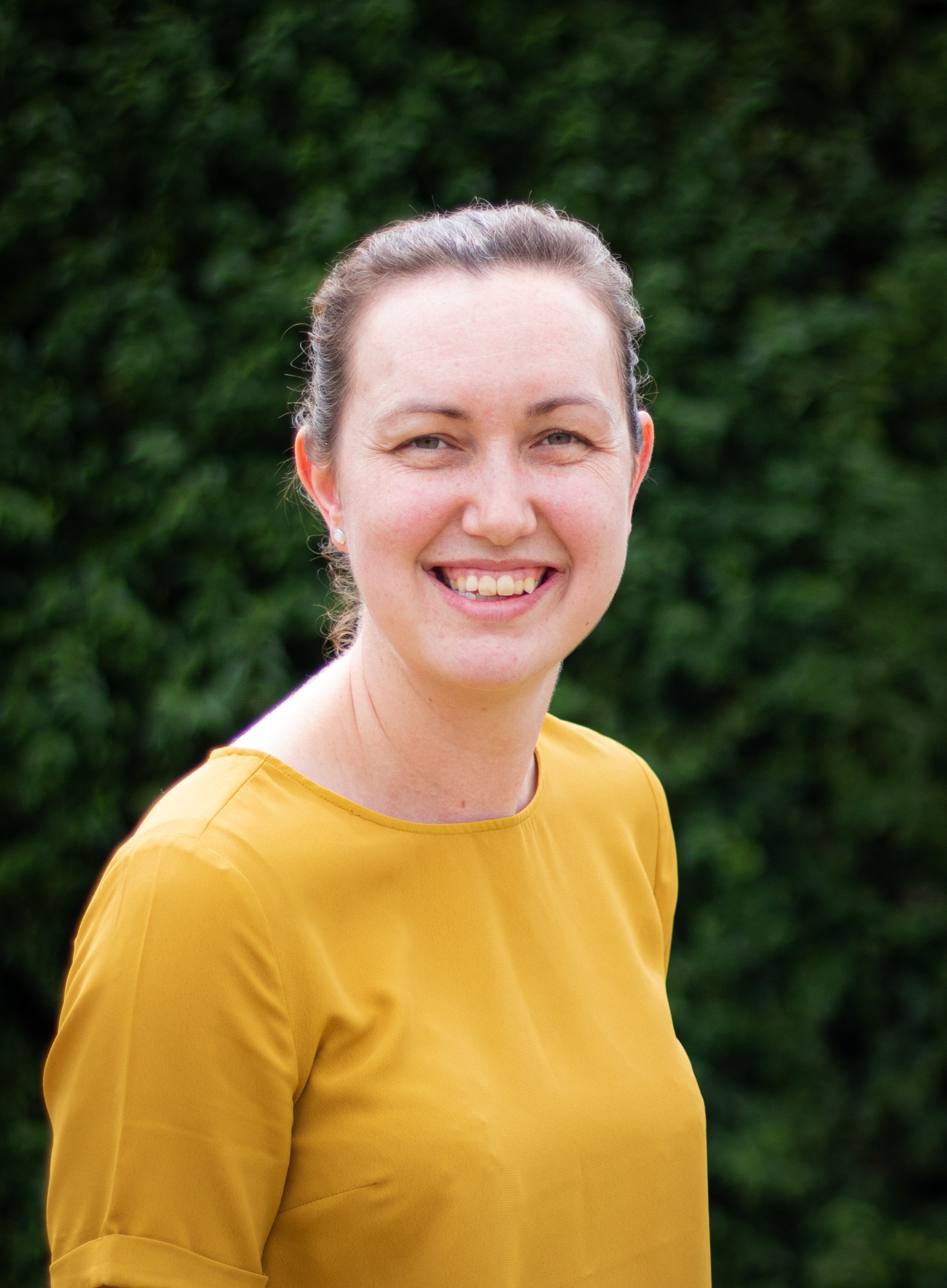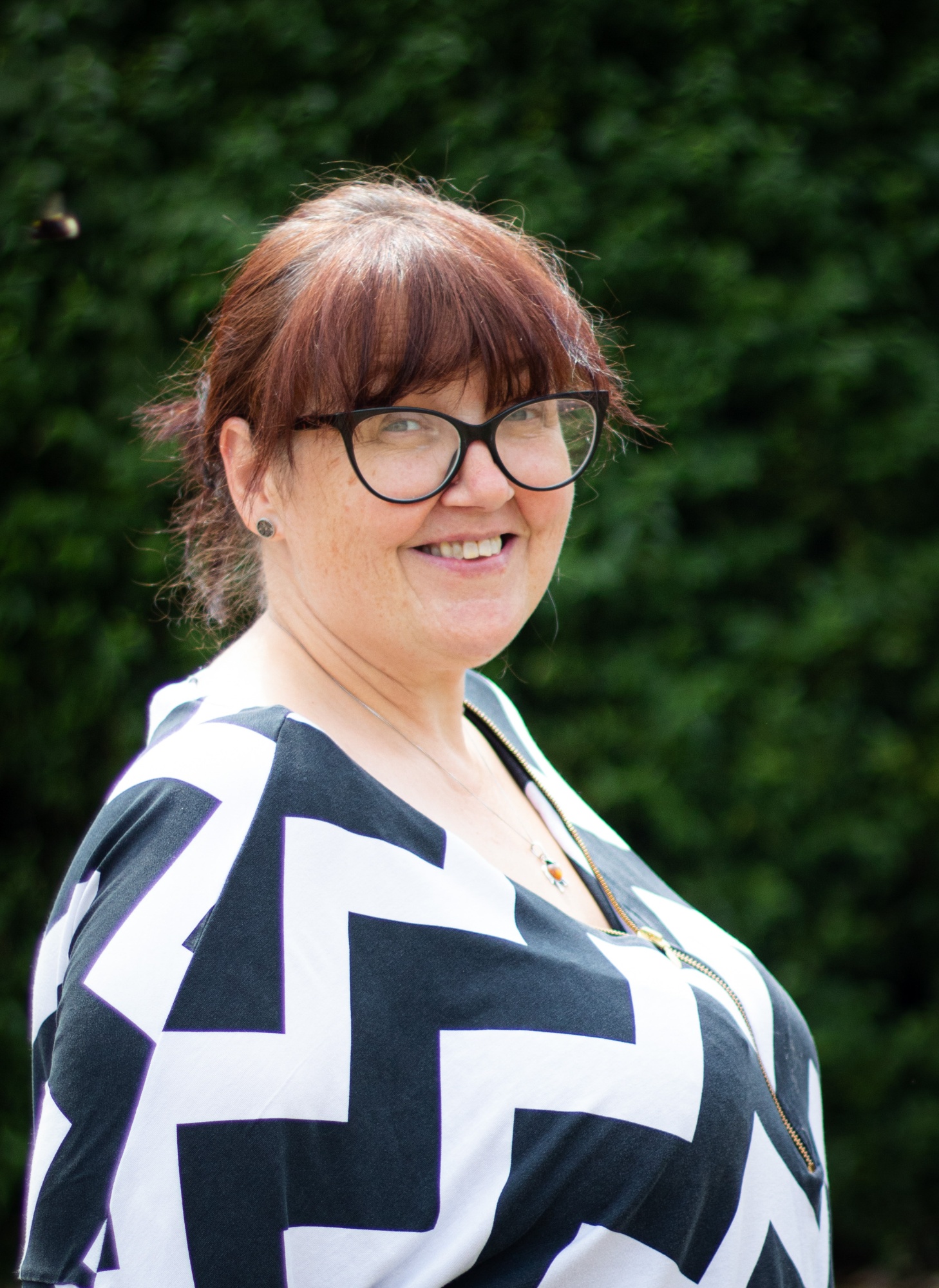 We would like to take this chance to welcome you and your child to Year 1 and to introduce the team. Year 1 is made up of two classes, Pandas and Giraffes. The teachers are Mrs Kaskiewicz in Panda Class and Mrs Matthews in Giraffe Class. Supporting us in the classroom, we have two wonderful Learning Support Assistants: Miss Procter and Miss Manchester.
Over the year, your child will continue to be encouraged to become more independent and to take ownership of their own education. Throughout Year 1, we will focus on helping your child reach the standard required for the end of year 1 and help them to complete the Year 1 Phonics Screening Check. Please support your child by encouraging them to practice their sound cards at home.
At Ivanhoe, we value reading immensely, including reading for pleasure. Reading opens the doors to everything. We now use the online reading record, Boom Reader to log reading at home and this can include books from home too! We have lots of reading incentives at Ivanhoe, including our new book vending machine!
We strongly believe that, by working together, we can help ensure that your child will reach their full potential. We communicate most things through Class DOJO and we are always available to answer any questions!
Here's to a fantastic year!