Reception
Butterfly Class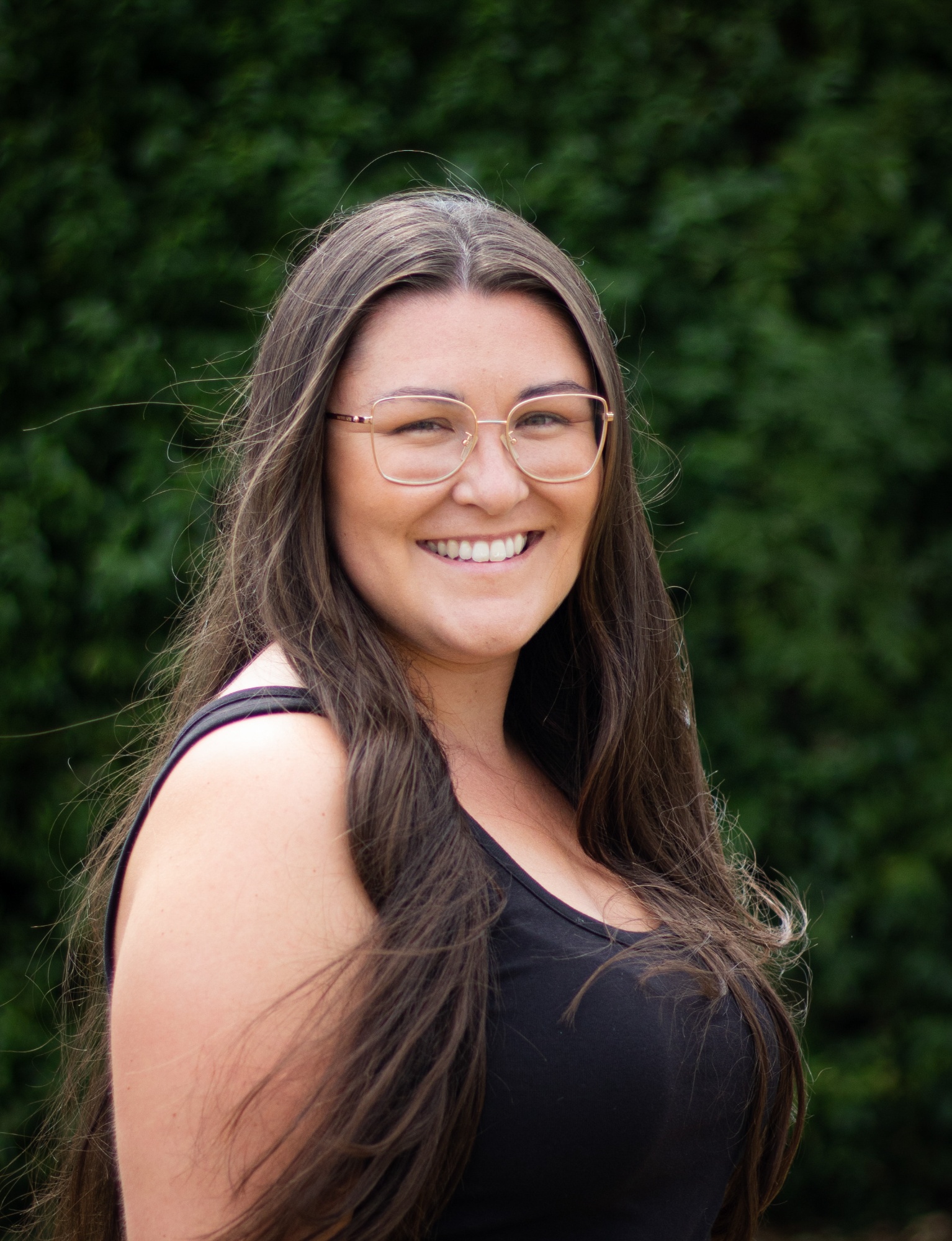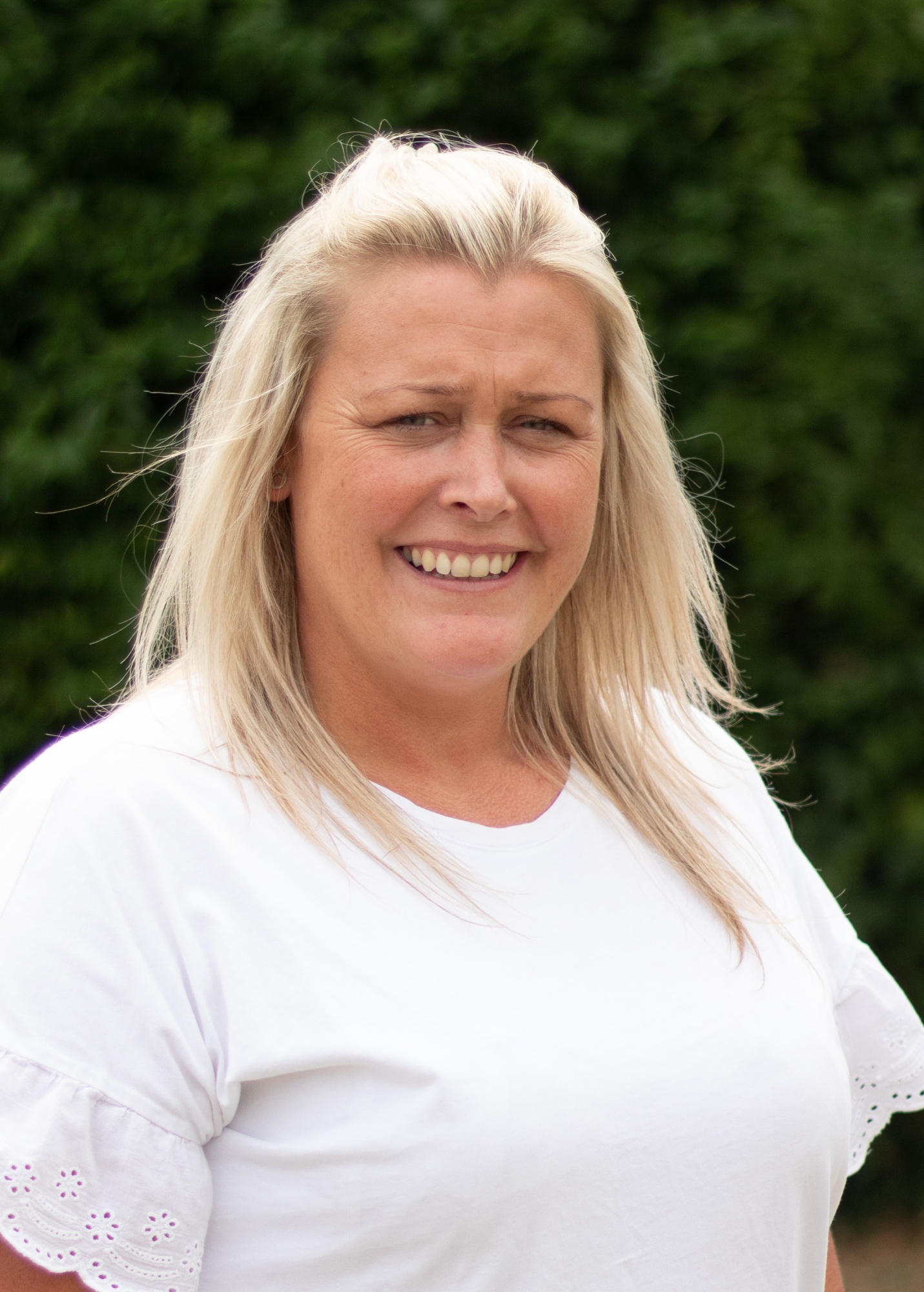 Ladybird Class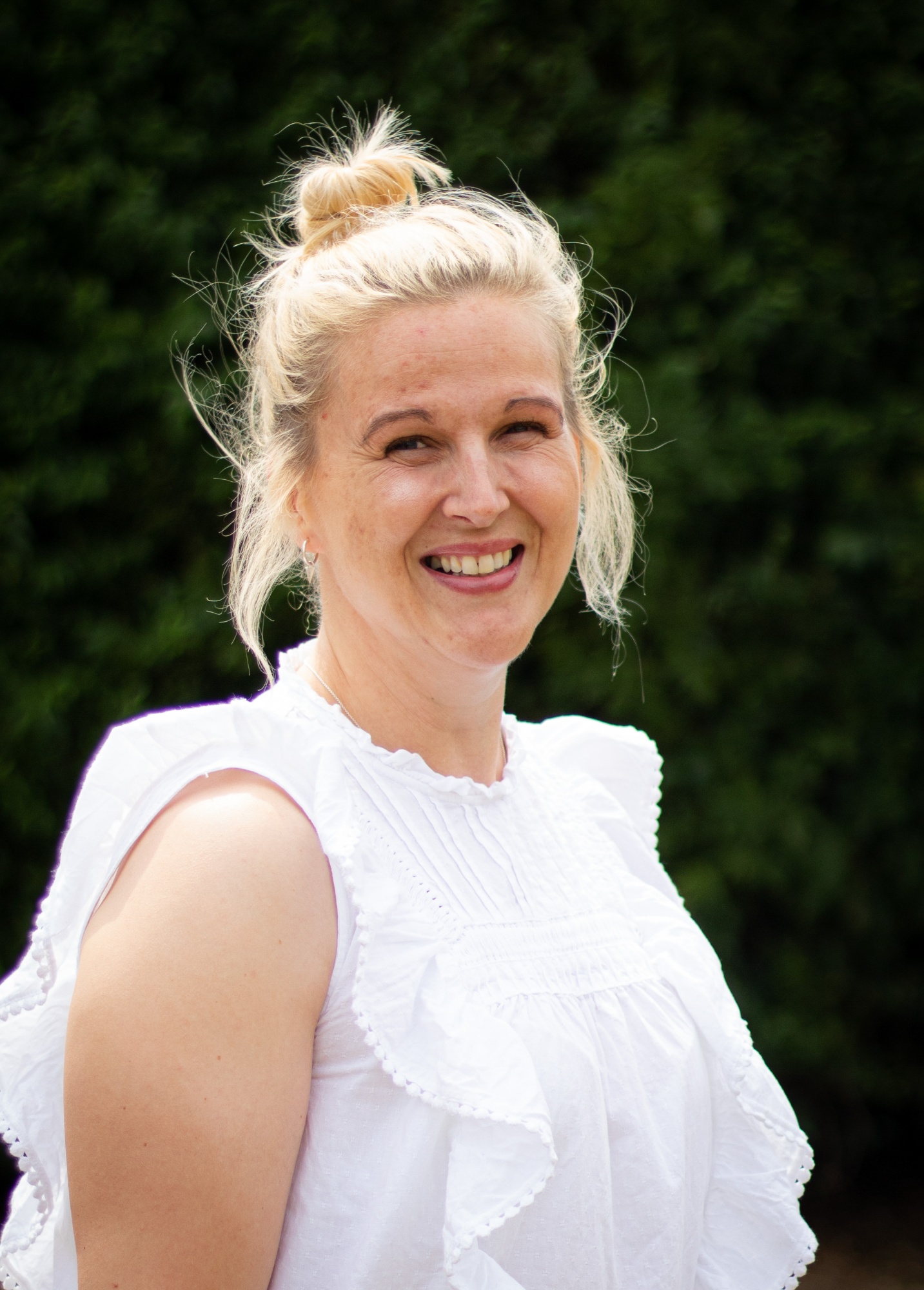 We would like to take this opportunity to welcome you and your child to Reception and to introduce the team. Reception/Foundation Stage Two, is made up of two classes, Butterflies and Ladybirds. The teachers are Mrs Taylor in Butterfly class and Mrs Bentley in Ladybird class. Supporting children in the classrooms, we have three amazing Learning Support Assistants: Miss Nettleship, Miss Jackson and Mrs Glover.
Over the year, children will learn to become increasingly independent in all apsects of their learning. In FS2 we continue to follow the Early Years Foundation Stage curriculum. The areas of learning we focus on are split into 7 areas, which include:
Prime Areas…
Person Social and Emotional Development – Building Relationships, Managing-Self, Self-Regulation.
Communication and Language.- Listening, Attention and Understanding, Speaking.
Physical Development – Gross Motor and Fine Motor Skills
These are our priority areas within the first term as without a good level of development in the prime areas, children cannot achieve a good level of development in other areas.
Whilst still focusing on the Prime Areas, we also have more subject specific areas of learning to work within. These are:
Specific Areas…
Mathematics – Number, Numerical Patterns.
Literacy – Word Reading, Comprehension & Writing
Understanding the World – Past & Present, People, Culture & Communities, The Natural World
Expressive Art and Design – Creating with Materials, Being Imaginative and Expressive.
We believe the early stages of reading are vital! Here at Ivanhoe, we value and encourage reading immensely, including reading for pleasure. We now use the online reading record, 'Boom Reader' to log reading at home and this can include books from home too! Reading ignites creativity, sparks curiosity, and stimulates the imagination of young children.
We strongly believe that, by working together, we can help ensure that your child will reach their full potential. We communicate most things through Class DOJO and we are always available to answer any questions!
Here's to a fabulous year!